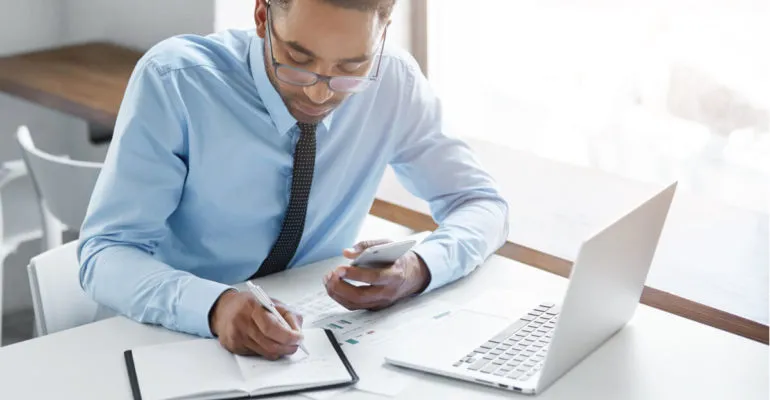 What if you could become an international expert and top earner with ONE habit for only ONE hour per day? WOULD YOU DO IT? Maynard Davis posed this question to our Big Thinkers Group last week. We all said YES! And then we begged him to tell us what it was. In response, he read us this quote:
"If you read one book per month that will put you into the top 1% of income earners in our society. But if you read one book per week, 50 books per year, that will make you one of the best educated, smartest, most capable and highest paid people in your field. Regular reading will transform your life completely." –Brian Tracy
I did a little more research and found many studies, articles and blogs that confirm this to be true. We live in a culture of "busyness" and our knee jerk response is that we do not have an extra hour in our day. We are all busy but what are we busy doing? American adults average five hours and thirty-nine minutes of their discretionary time every day on video devices, and the amount of time we are spending on devices has gone up by ONE HOUR in the last year! All of us, if we are honest, could find an hour a day. Of course it would take some desire, commitment, and rearranging of priorities. If you are willing to take on the challenge here are a few suggestions that might help:
Track your time and then see where you could find an hour
Read from more than one book in your hour.
For example read:
20 minutes of personal development/motivational,
20 minutes of professional literature
20 minutes of high quality fiction
Read from real books rather than magazines
Have a stack of books from which to choose the next one
Leave all digital devices off and in another room
Take notes
Keep a list of the books that you have read
Here are a few more resources for you to check out:
https://www.pickthebrain.com/blog/habit-will-put-top-1-experts-money-makers/
https://www.scotthyoung.com/blog/2006/03/16/read-for-success/
http://www.fastcodesign.com/3026224/evidence/your-brain-on-audio-books-distracted-forgetful-and-bored