Welcome to life mastery!
Start Mastering Your Life Today
Find unlimited happiness and potential in your life starting today!
Purchase Life Mastery Today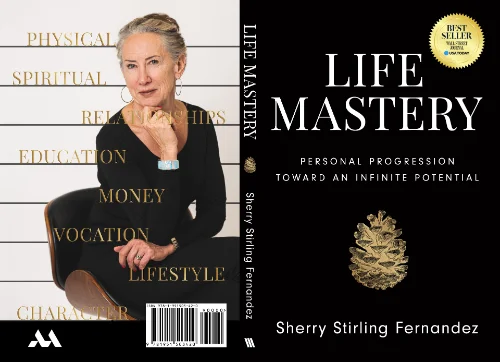 BE THE BEST YOU
Learn How to Make Your
Own Success.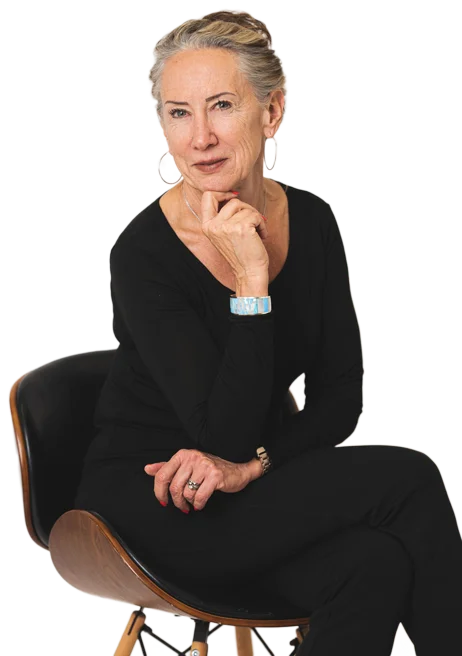 Discover Life's
Greatest

Gifts

Why would we choose happiness for our children if we didn't think it was the greatest gift life has to offer and what we most want for ourselves?

The purpose of life is to be happy, and happiness is the universal desire of mankind. But what makes people happy? Each of us has an infinite amount of potential. Moving toward that infinite potential is the key to happiness.

It is a simple concept, but it isn't necessarily an easy one to practice.
MAXIMIZE YOUR POTENTIAL WITH LIFE MASTERY
Learn The Secrets To
True Happiness
Sherry has been an amazing life coach and mentor, and I'm forever grateful to have worked with her. She is an inspiring and uplifting woman who knew how to help me reach for more and discover my true potential.

JULIE

Sherry is a fantastic mentor and coach. Her self-development knowledge, expertise, and genuine desire to help are top notch.

Toby B

Update
Sherry's New
Life Mastery Planner