GET TO KNOW LIFE MASTERY
Life Mastery is a
Real Plan

to Help You Live Life
So many books get you hyped up about living your best life only to let you fall short by not offering you a real plan to move forward. Life Mastery gives you all of the tools you need to succeed in today's world.
Have questions?​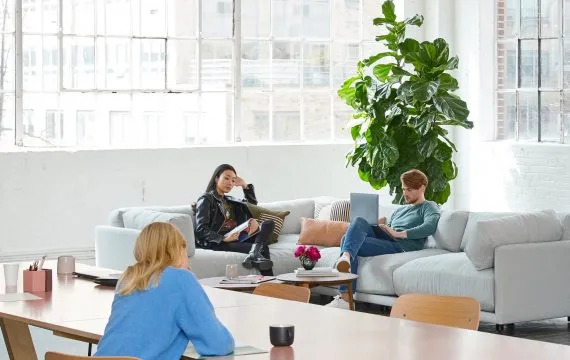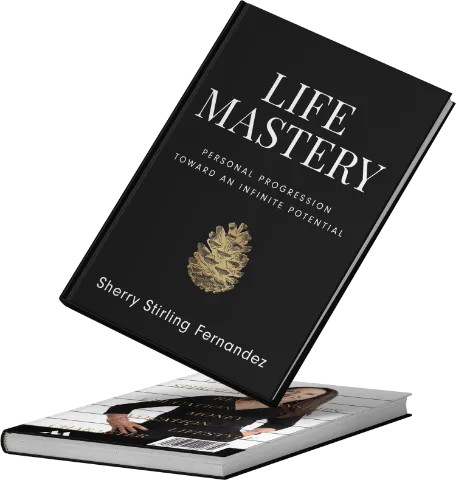 THE WHY BEHIND THE WHAT
Why Life Mastery
We are designed for and motivated to seek happiness. However, to be motivated but not trained can be frustrating. Sherry Fernandez Stirling uses a unique blend of memoir, sound principles and practical tools to help you make progress toward your infinite potential-and with it, happiness. Life Mastery includes training and systems necessary to reach goals and develop habits needed for success in every area of life, including:
Better Relationships
A Healthier Body
Sounder Finances
Spiritual Peace
Fun and Passion
This book empowers you to break free from your limiting beliefs and behaviors to truly gain Life Mastery.